Susquehanna River Smallmouth Fishing Guiding Service
We specialize in Smallmouth Bass fishing on the Susquehanna and Juanita Rivers located in central Pennsylvania.
Proudly Sponsored By: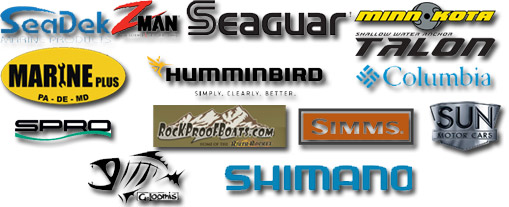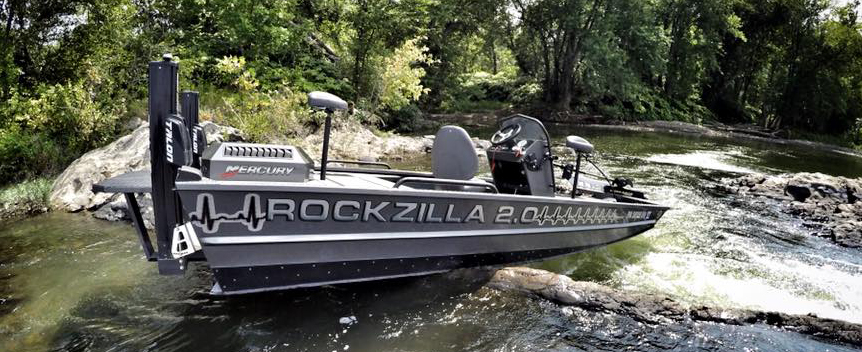 RockZilla 2.0
The most comfortable river jet boat around. 
• 7 Foot wide decking which will safely & comfortably accommodate 2 anglers
• Two talons which will quickly & safely anchor in any conditions.
• UHMW bottom which safely allows gliding over gravel and rocks during low water conditions.
• Powered by a 200 horse power in board jet motor.
• 112 lb thurst trolling motor to ensure speedy & elusive navigation when on the hunt for trophy smallmouth.
Simply put, it was built strictly for the Susquehanna River with your comfort in mind. 
Check out this boat in action. 
RockZilla 2.0 In Action